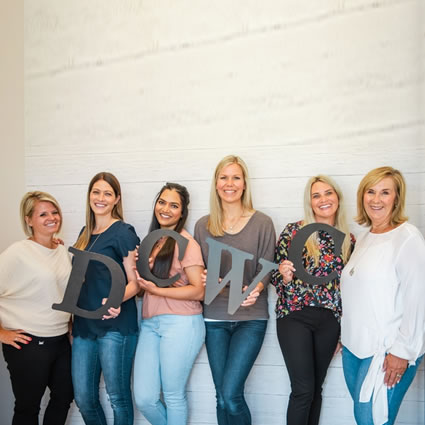 DC Wellness Center Testimonials
What Our Maple Grove Patients Say
At DC Wellness, we love when patients share with us their feedback and comments after chiropractic care. Please read our patient testimonials below to see what other people have achieved through their tailored treatment plans with us.
We'd love if you shared your stories too! Click here to send us your feedback so that we can help to spread the word about the benefits of natural healthcare.
For more information, or to schedule an appointment contact us today.
---
After more than a year of care at DC Wellness, I can honestly say that I am healthier, stronger, more energetic, and happier than I was a year ago! The team does a great job of encouraging and supporting us on our wellness journeys. Dr. Jen is responsive and personal in her care. DC Wellness is a great place! I can't recommend it highly enough!Jenny M.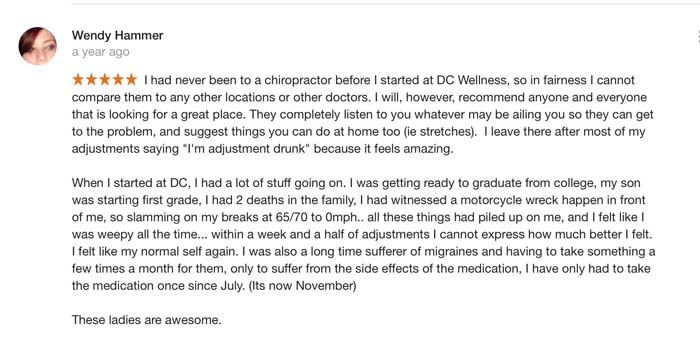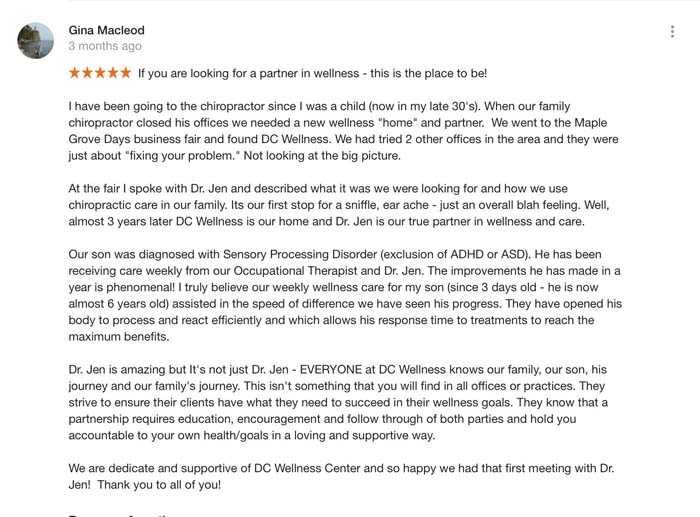 ---