Pregnancy and Pediatric Care at DC Wellness Center
Children in today's world are sicker than ever. We want to take care of the next generation so that kids can lead the optimal life they deserve. After all, it's easier to raise healthy children than to fix broken adults.
With pediatrics/pregnancy care in Maple Grove, your young ones can get help with conditions such as ADHD, autism, ear infections or have the ability to stay well in the future.
The first visit for a child is similar to that for adults. We'll make an extra effort to ensure that they feel comfortable. They can hang out in the playroom before meeting their chiropractor.
We can adjust their doll or dinosaur first if they've brought a toy in. We may treat your child on the first visit, particularly if they're sick or in pain. On the second visit, we'll go over our care recommendations.
The number of appointments they'll need depends entirely on their history and case. After the examination, your chiropractor can give you a better idea of what to expect.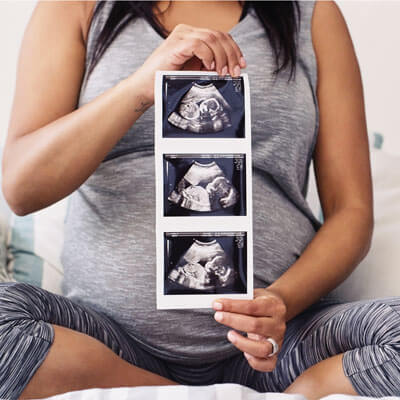 Chiropractic care helps both a mom and her baby, from preconception to delivery.
The doctors are certified in the Webster Technique, and our team has seen hundreds of expecting moms with great success. The frequency of your visits will depend on your state of health, though it will generally increase as you get closer to your delivery date.
Get the Care You Want
Contact us today to find out more about our pediatrics/pregnancy care in Maple Grove!
CONTACT US
---
Pregnancy & Pediatric Chiropractor Maple Grove MN | 763-494-8787