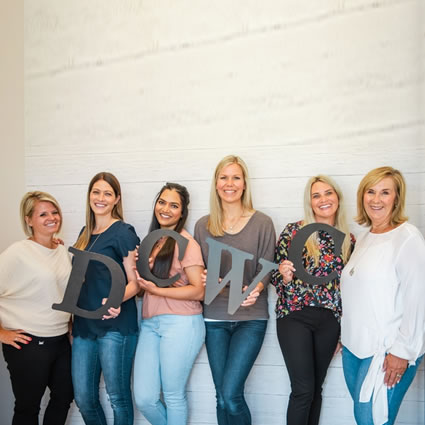 About DC Wellness Center
DC Wellness Center was founded by Dr. Connie Theisen in 2005 and Dr. Rachel Hovey became the new owner in February 2019. At our chiropractic care center, we focus on natural health care and education about maintaining your well-being.
Together, our growing team offers chiropractic care to benefit the health of all ages in the Maple Grove community.
Offering Outstanding Care for All
Everyone is welcome at our office – moms, dads and children. Our doctors are certified in the Webster Technique for pregnant women and have studied extensively with the International Chiropractic Pediatric Association and Epic Pediatrics.
Though many seek our help due to pain, there are many lifestyle-based concerns we can assist you with, such as ADHD in kids or anxiety and depression in adults and much, much more.
When families receive chiropractic care and stay healthy together, they become a happier, more cohesive unit and can engage in better relationships with each other.
MEET OUR TEAM
Book Today
Find out why we've been awarded the best chiropractic office in Maple Grove! Schedule your appointment with our team today.
---
About DC Wellness Center | 763-494-8787